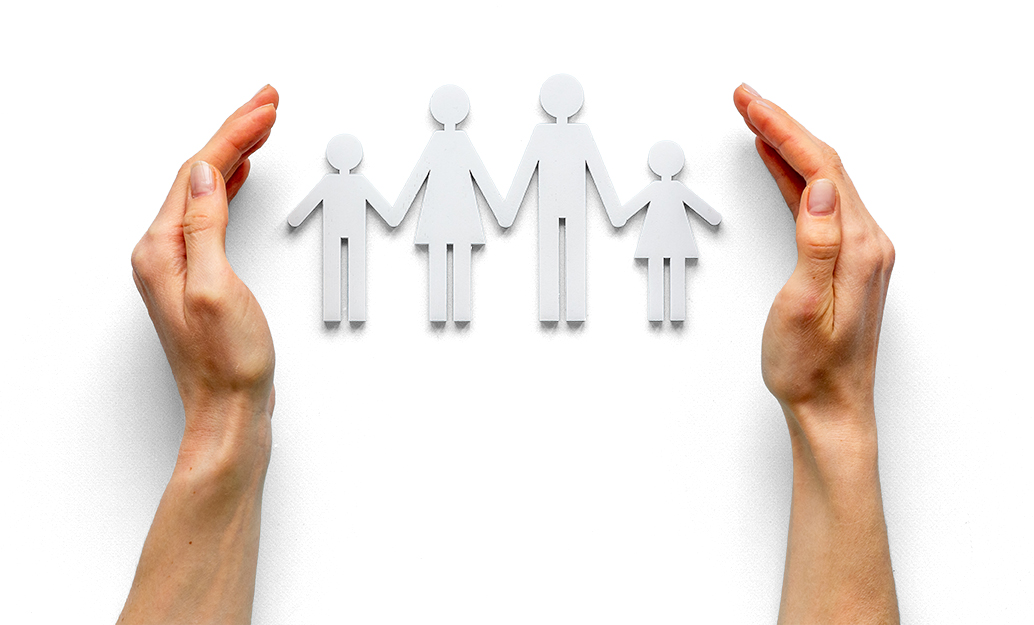 It's not easy caring for a child with a medical or emotional issue.
Now you can get your hands on the goods and services to keep your life running smoothly. Don't go at it alone. Our team at Bravercare gives you support in avoiding crisis.
What can you
expect from
Bravercare?
Care Plan

A care manager assesses your case and writes your individualized plan of care.

Ongoing
Support

We advise and direct you, providing emotional and practical support as you face your challenge.

Resources

We connect you with support options, services, and helpful resources at no cost to you.
Are you eligible
for Bravercare ?
If your child suffers they may be eligible.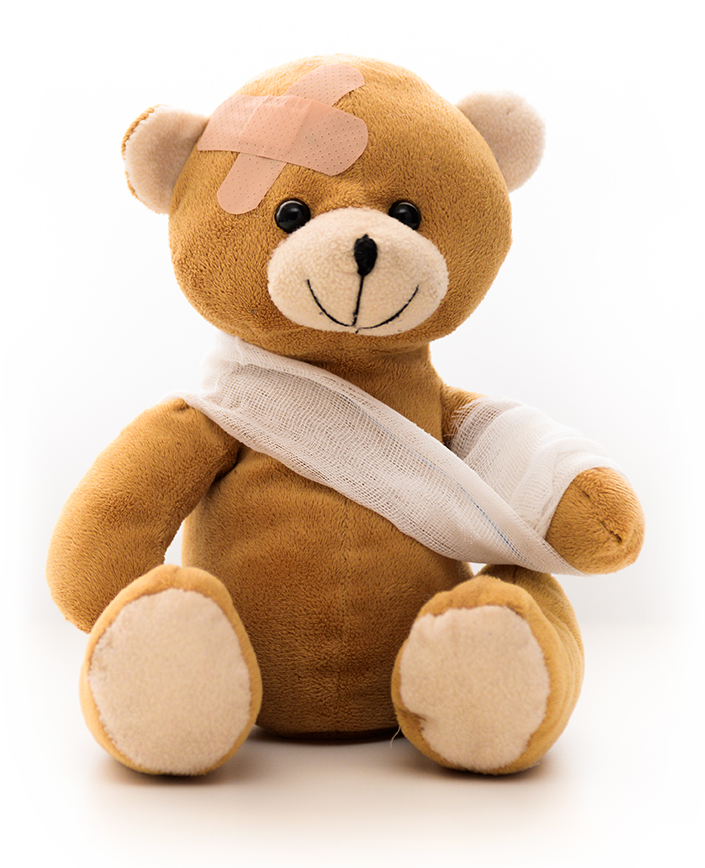 Mental health conditions

Anxiety Disorder
Gender Dysphoria
Paraphilic Disorders
Depressive Disorders
Personality Disorders
ADHD
Schizophrenia Spectrum
Psychotic Disorders
Dissociative Disorders
Somatic Symptom and Related
Feeding and Eating Disorders
Obsessive-Compulsive and Related
Bipolar and Related Disorders
Disruptive, Impulse-Control, and Conduct
Trauma- and Stressor-Related Disorders

Medical conditions

Chronic Disease or Infection
Cancer
Respiratory Disorders
Heart Conditions
Muscular Disorders
Diabetes
Crohn's Disease
Severe Allergies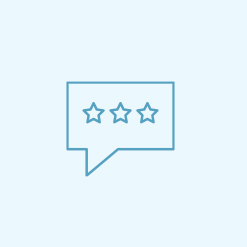 "Very on top of things."
With a child with special needs, there's enough paperwork and red tape throughout everything… so many hoops you have to jump through. It's nice to have a competent company like Bravercare on the other end, to know that things will get done in a timely way and with a friendly attitude. They're very on top of things.
Ronnie M.
Bravercare Mom, New York City
You have enough
on your plate.
Easily access all the
resources you're eligible for.
Enroll today and
get help with your
loved one's care.
Easily access all the
resources you're eligible for.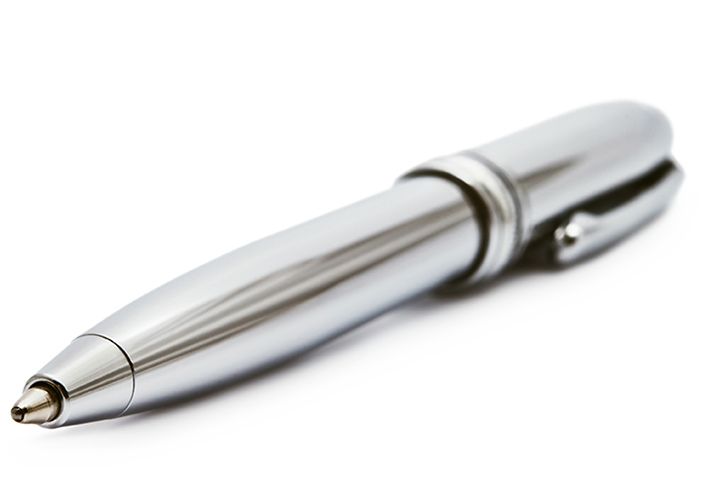 Discover more helpful services
from our affiliate agency, Braverhood.
For developmental
disabilities
Intake coordination

Community Habilitation

Self-Direction Program

At-Home Respite Services

DayHab + Transportation

After-School Program
For developmental
disabilities
Eligibility Navigation

Care Management

Community Habilitation

Respite Care

Family Caregiver Support

Community advocacy and day hab